It Takes Time – The Most Important Thing to Remember for Your Network Marketing Success
Residual income takes time to build.  YES, it takes time.
Tell stories about your company's products.  Tell stories about the residual income.  Talk about the fact that it takes time to build and you will definitely have more success in your network marketing business than if you focus on the upfront money.
People get involved in network marketing for a number of reasons.  Maybe they are sick of their current job.  However, they probably didn't get into their current job for the "money." So why do so many network marketers feel compelled to focus on the money when they share their business opportunity? It drives me nuts frankly!
In today's video I talk about what makes people tick.  WHY they get their JOB-jobs in the first place.  And why they may be interested in an opportunity.
It is very important to understand this.  If you don't, then you focus on the wrong thing when you engage in conversation about your business opportunity.  If you focus on the wrong thing…you get what you get the wrong outcome!
If you want to become a network marketing leader YOU NEED to watch today's video. It contains a very important lesson
As always I hope you find value in what I am sharing and that it helps you in your Network Marketing business.
If this video did help you, please comment and share.  I would love to hear from you!
Thanks so much for spending your time here with me today!
Always Remember YOU are Powerful!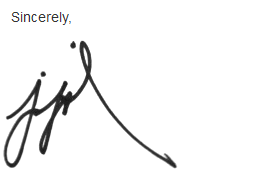 Like this post? Subscribe to my RSS feed and get loads more!