I'm thrilled that you're here. Right now I'd like to reach out "virtually" to let you know that I care and take this time to tell you a little about me.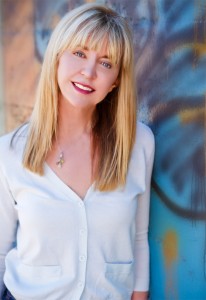 First and foremost I am a business person. I'm a former CFO for a major segment of IBM but for the past 19 years I have been an entrepreneur.
I'm a speaker, a mentor, a coach and a trainer and I thrive on the success of others
I provide Marketing and Sales training to both large and small corporations as well as start-up entrepreneurs.. I also teach speaking skills and run a number of seminars on learning "How to Tell your Business Story" in order to make the sale.
On my blog you will find videos and posts about personal and professional growth. You will also get ideas and resources on how to build a successful and profitable business.
Everyone has a powerful story it is my mission to help you get on track to recognizing your power so that you can utilize it in such a way that helps your business thrive.
If you wish to discuss my services, please contact me through this site or by emailing me at jan@thejanjohnson.com.
I really look forward to working with you.
Always remember you are your stories!