It Takes Perception to be a Top Earner
In working with your potential reps or customers or even the current members of your team, always try to imagine it this way "you are me. And I am you."  In other words put yourself in your listener's position and ask yourself these questions:  Who are you? What will you feel? How can I connect with you? Which path do I take to get you to care? Then tell your stories based on what you perceive about the person you are in conversation with.  Trust your intuition…work on your intuition.  This might sound complex but it's really not.
This is advanced leadership.  But if you are going to be successful in network marketing you have to be able to think like an advanced leader.
Today's video is imperative if you want to become Top Earner in your Network Marketing Business.
The important message here is to listen beyond what is being said to you.  Listen as if you were the person you are speaking to.
As always I hope you find value in what I am sharing and that it helps you in your Network Marketing business.
If this video did help you, please comment and share.  I would love to hear from you!
Thanks so much for spending your time here with me today!
Always Remember YOU are Powerful!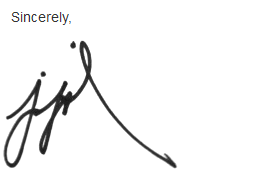 Like this post? Subscribe to my RSS feed and get loads more!