Selecting the Right Company for your Network Marketing Success

Yesterday we talked about leadership and the importance of the right sponsor in your network marketing business. YES; your success comes down to you.  That is always the most important thing.  But here's a big factor in the YOU…YOU have to like the products that your represent and YOU have to like the company that you are with.  Not everyone is the same.  The most important message that I can give you today is that you have to think about yourself.
Today's video is about research; research of companies, research of company ownership, research of products and research of leaders.  But more importantly research of your own self and your own soul.  Who are you?  What are you about?  This is so important to your happiness and success in the network marketing profession. Remember; just because you have a friend who is making money with a company, doesn't mean that company is necessarily the right company for you.
Check out today's video.  I give you some direction on what to look for in a company relative to your own personality and how to approach your research.
When you have success, you company research becomes a story that you will pass on to all of the people that you come in contact with as you build your business.  Of course, you are always building your stories.
As always I hope you find value in what I am sharing and that it helps you in your Network Marketing business.
If this video did help you, please comment and share.  I would love to hear from you!
Thanks so much for spending your time here with me today!
Always Remember YOU are Powerful!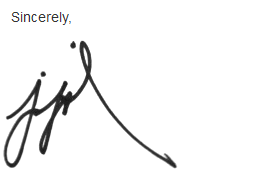 Like this post? Subscribe to my RSS feed and get loads more!