Opposites Attract in Network Marketing
Yesterday we talked about "Comparing" your business through analogy.  Today I want to talk about using "contrast" in your stories.  Creating polar opposites is a great way of creating an interesting scenario when telling a story.  Using examples of bad health to good health, overweight to thin, poor to rich are OPPOSITES or contrasts.  But what is important about using these stories is that they have to be TRUTHFUL and believable.
I give some examples in today's video.
AGAIN, remember….Your stories have to be truthful and you also have to be very conscious of not projecting income or saying that your product "heals" anything.  The FDA gets very upset about this.
As always I hope you find value in what I am sharing and that it helps you in your Network Marketing business.
If this video did help you, please comment and share.  I would love to hear from you!
Thanks so much for spending your time here with me today!
Always Remember YOU are Powerful!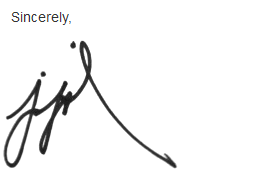 Like this post? Subscribe to my RSS feed and get loads more!