Let's Talk
I have a very special offer to you today.  I am reaching my hand out to you from the other side of the camera and offering you the opportunity to personally chat with me and share your story with me and get a little guidance.
Are you trying to get something going?  Are you stuck?  Do you have questions about all of the "online or home based business" stuff?
I encourage you to watch today's video.  I share a little more about me and my intention as I make this offer to you.
Hint hint…my intention is to truly see if I can guide you a little…and this is at NO COST to you; just me offering guidance.  I am being totally sincere.
I really encourage you to take advantage of this.
Watch my video.   I share a little about me and why I do what I do.
It is not a coincidence that you are reading this today.  It is not a coincidence that I decided to offer this today.
Again, this is no cost to you and no expectation on my part at all other than the great feeling I may get from listening to you and maybe pointing you into a cool direction.  Who knows? …
Watch the video.  It's short and it will tell you how to get in touch with me.
I hope you have a great day…Let's talk.  This will be fun.
Click Below to get watch the video and learn how to get in touch!
As always I hope you find value in what I am sharing.  If you know of anyone that may be helped by this offer to chat with me, please feel free to pass this on.  Also, please comment and share.  I would love to hear from you!
Thanks so much for spending your time here with me today!
Always remember you ARE your stories!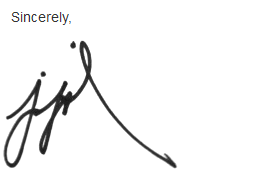 Like this post? Subscribe to my RSS feed and get loads more!