For Guaranteed MLM Success, Love EVERY Story You Tell
Always LOVE the story you are telling.  Never, never, never, tell a story you don't like.  Remember you are a part of every story so you have internalized it.  If you don't like the story you can't internalize it so then the story seems canned; almost as though it is being read off a teleprompter.  One of the ways you can solve this and become a great Network Marketing Storyteller by not ever telling a story you don't like telling.
Keep on telling your good stories, and they will become better and stronger with each telling!
Check out today's video where I let you in on how my family copes with me and my story telling… HA!   
If this video helped you, please comment and share.  I would love to hear from you!
Thanks so much for spending your time here with me today!
Always Remember YOU are Powerful!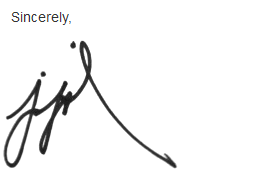 Like this post? Subscribe to my RSS feed and get loads more!