Directors are Leaders – Are You a Director?
Today we start to delve into the detail of the Character Types and WHY they say WHAT they say, WHEN they want to make a sale!
Each Character type has a different style and some leaders take on a different character depending on the circumstance.
Wouldn't it be great to know Top Earners' secrets and the approaches that they use?
If you watched yesterday's video you may have already decided what character type you are.
You may also change your mind after you watch today's video.  Today we focus on the "Director."
Are you a Director?
You will recognize the type instantly! And there is a GREAT personal story involved someone in my downline and how she turned her skills as the "director" into a fortune! Not only for her, but for a lot of people…including me!
Have you changed your mind?  What character type do you think you are?  Leave a comment to let us know.  Tomorrow's video may make you think differently still.
If this video did help you, please comment and share.  I would love to hear from you!
Always remember you ARE your stories!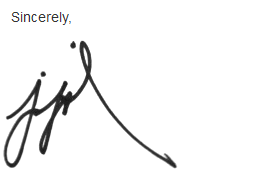 Like this post? Subscribe to my RSS feed and get loads more!