The Critical Difference between a Job Holder and Network Marketer – A Quick Story to Share
In today's video I talk about the difference between being a business person and holding a job.  I always say "I am in network marketing, but first and foremost I consider myself a business person." I say this sometimes in a cavalier fashion and don't know if I have explained what I mean by this.  In today's video I share a great way of describing the difference.  It's a story (or actually a quick little ditty) you can use to share with anyone to very quickly open their eyes to what they've become accustomed to as a job holder.  And, how they might want to start thinking differently about how often they get their checks.
You want to share this "ditty" to explain this differentiation to your new reps IMMEDIATELY when they join your network marketing business.  It's a very simple way to get across the fact that they are now BUSINESS OWNERS, NOT JOB HOLDERS…and get them excited about it!
This is critical to the success of your team members, and therefore, absolutely critical to your business!
I think you will enjoy this video!
As always I hope you find value in what I am sharing and that it helps you in your Network Marketing business.  If this video did help you, please comment and share.  I would love to hear from you!
Thanks so much for spending your time here with me today!
Always Remember YOU are Powerful!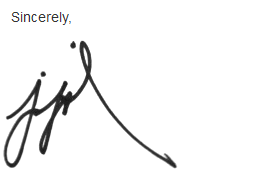 Like this post? Subscribe to my RSS feed and get loads more!