Connecting with Your Audience – An Important Network Marketing Tool  
Today's lesson is on paying attention to your audience.  If you are not connecting then be prepared to change direction in the middle of the story. Sometimes it's almost like learning "Improv."  Seriously, all great leaders in Network Marketing are good on their feet!
Watch today's brief video.  I give a perfect example of reading your audience.
If this video did help you, please comment and share.  I would love to hear from you!
Thanks so much for spending your time here with me today!
Always Remember YOU are Powerful!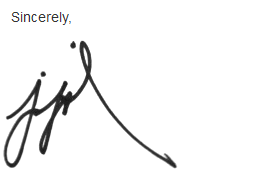 Like this post? Subscribe to my RSS feed and get loads more!