Coming Out of the Closet for your Network Marketing Success
You can't work your business incognito!
Do you know people that are secretly embarrassed about being in our profession?   Here's why they feel this way.  They either sense that they were talked into it themselves or they think that their friends and family will make fun of them because they have heard them do it to others.  Maybe they have even participated in it themselves.  This worries them.
It is your job to help them be proud of what they are doing.  Today I share my own story and how I approached people from the very day I started in network marketing while I was a CFO for a huge segment of IBM!
This will help your reps…and who knows it may even help you.J
It's time to take the camouflage off!
Just click play…you will like it!
As always I hope you find value in what I am sharing and that it helps you in your Network Marketing business.  If this video did help you, please comment and share.  I would love to hear from you!
Thanks so much for spending your time here with me today!
Always Remember YOU are Powerful!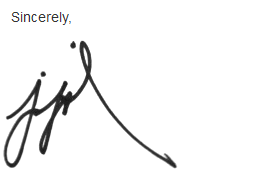 Like this post? Subscribe to my RSS feed and get loads more!