Using your "Gut" for Network Marketing Success
In today's video I share a story about me.  I talk about the successes I had but more importantly the failures I had because I didn't listen to my "Gut."
This is SUCH an important lesson.  I hope you will learn through my experience.
My point in this video is that I know better.  But sometimes I have had to learn the hard way….the major lesson I learned from this experience was to really stay tuned to MY GUT!
Check it out and see if you can relate at all.
As always I hope you find value in what I am sharing and that it helps you in your Network Marketing business.
If this video did help you, please comment and share.  I would love to hear from you!
Thanks so much for spending your time here with me today!
Always Remember YOU are Powerful!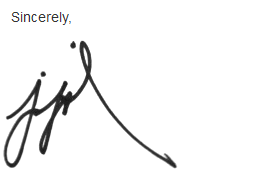 Like this post? Subscribe to my RSS feed and get loads more!