Why Top Earners Attend All Company Meetings and Training Calls
Some of the most important stories you will ever hear are at your own company meetings and training calls.
I would not be in this business today if I had not attended a local meeting in Denver right after I joined my first network marketing company.  Trust me, I really did not want to drive all the way to Denver to attend. I was working 70 hours a week. I lived in the mountains. My sister was getting married at my house within a few weeks. We had just moved in and the house wasn't even done. Talk about busy!  And you know what? That particular meeting was not even that great.  But it set off a spark in me.  I know I would not have continued had I not attended.  I can't even explain it.
AND, if I hadn't gone to that meeting, I certainly would not have attended my very first annual convention four months later. That convention changed my life.
In today's video I talk about the importance of attending these events and bringing people to them with you.  After you watch this I think you will really get the picture of the snowball effect that "Tuning In" will have on your business.
The stories you hear at these events will eventually become the stories that you tell, over and over and over again!
Check it out. I'm anxious to hear your comments on this.
As always I hope you find value in what I am sharing and that it helps you in your Network Marketing business.
If this video did help you, please comment and share.  I would love to hear from you!
Thanks so much for spending your time here with me today!
Always Remember YOU are Powerful!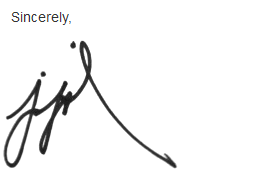 Like this post? Subscribe to my RSS feed and get loads more!