Three Network Marketing Character Types 
In last week's blogs I focused on storylines and the importance of understanding different storylines that Top Earners use to most effectively share their stories.  By effectively I mean…make money!
If you went through last week's series you now know how to instantly recognize the path that leaders take to drive home a message to their audience.  If you haven't, you should definitely go back and catch up!
This information is absolutely required for you to grow and have success in your business.  The more you recognize storylines, the more you increase your awareness of the specific "art" of storytelling.
In TODAY's video we shift from storylines to "characters."
There are THREE distinct character types that all leaders display when they are engaging.  You are definitely ONE or a combination of these three types yourself.
Discover what they are in today's video and be prepared to learn how to effectively implement these character types to increase your sales.
Watch below as I quickly introduce the character types and be prepared to learn a lot in this week's series.
Click and enjoy…it's only a few minutes.
I'm curious…what character type do you think you are?  Leave a comment to let us know.  You may change your mind as the week goes on!
As always I hope you find value in what I am sharing and that it helps you in your Network Marketing business.  If this video did help you, please comment and share.  I would love to hear from you!
Thanks so much for spending your time here with me today!
Always remember you ARE your stories!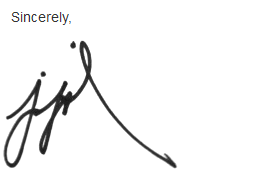 Like this post? Subscribe to my RSS feed and get loads more!