Ten Basic Principles Reveal Why Entrepreneurs Who Master Storytelling Win More – Principle #8
The founders of Starbucks and YouTube are storytellers.  Does that tell you anything?
Perhaps this storytelling business has some validity? You will hear more about this in today's short video.
Today's video also reveals Basic Principle #8 – Make the Story Interactive
This is such an important part of any interaction and especially in sales.
Remember you are in the business of making sales.  Either as a rep of your network marketing company attempting to sell the opportunity or the product or service, or as an online affiliate marketing your products or as a brick mortar storefront business. As an entrepreneur, you engage with people and as you engage, creating the right interaction will make or break your business success!
Today's video is a very reminder of this.  Remember this is training for you and in this training I am teaching you some very basic techniques for your business success. 
Enjoy today's video: CLICK BELOW:
It will mean a lot to hear from you.  I really want to hear your feedback on this series! As always I hope you find value in what I am sharing.  If you know of anyone that may be helped by this offer to chat with me, please feel free to pass this on.  Please comment and share.
Thanks so much for spending your time here with me today!
Always remember you ARE your stories!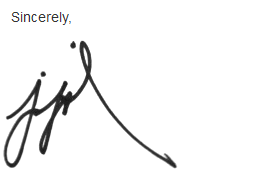 Like this post? Subscribe to my RSS feed and get loads more!