Success Hint #4
Stir Up Emotion in Your Network Marketing Stories
Stories stir up emotions.  Human beings are not inclined to think about things they don't care about.  Stories stir emotions not to be manipulative, not simply for melodramatic effect, but to break through the white noise of information that continuously inundates us and to deliver the message: this is worth your attention!
Of all the "hints" that I can give you about storytelling the most important is that all of the best stories are those that evoke emotion!  Think about how you have been affected by stories in your own life and I bet that the biggest memories you have are of stories that struck an emotional chord.
Maya Angelou once said, "People will forget what you said, people will forget what you did, but people will never forget how you made them feel."
And what's the best way to make people feel?  Tell a compelling story.
In today's Success Hint #4 Video I give you an example of two emotional stories that happened to people that attended an annual Network Marketing Convention.  You can use these stories for sure! 
Check it out!
As always I hope you find value in what I am sharing and that it helps you in your Network Marketing business.
If this video did help you, please comment and share.  I would love to hear from you!
Thanks so much for spending your time here with me today!
Always Remember YOU are Powerful!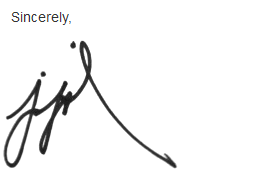 Like this post? Subscribe to my RSS feed and get loads more!