Storytelling Sales Secrets Used by Top Earners – Put This in Your Bag of Tricks – Storyline #3
You will LOVE today's storyline.  It is used all the time…AND I have even used it on you…Wink Wink!
As always I hope you find value in what I am sharing and that it helps you in your Network Marketing business.  If this video did help you, please comment and share.  I would love to hear from you!
Thanks so much for spending your time here with me today!
Always remember you ARE your stories!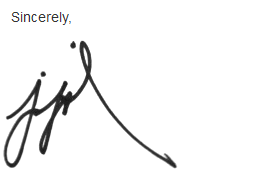 Like this post? Subscribe to my RSS feed and get loads more!