Storytelling Sales Secrets Used by Top Earners – Put This in Your Bag of Tricks – Storyline #2
As I mentioned yesterday Top Earners have tricks up their sleeves when it comes to selling.  To them time is money.  They want to get their message across as simply and quickly as possible.
Why should it be any different for you?
If you are reading this and watching my videos you are in the business of marketing (either online or offline) and you have products or services to sell…or you would like to!
In today's video you will learn another quick little storytelling device.  This can be used as you go about sharing your business in person or in sales videos or capture pages, etc.
Check it out!  Use it! And see how great it works.
If you have used this, I would like to hear about it.  As always, please comment and share!
Click to play and get this great little tip!
As always I hope you find value in what I am sharing and that it helps you in your Network Marketing business.  If this video did help you, please comment and share.  I would love to hear from you!
Thanks so much for spending your time here with me today!
Always remember you ARE your stories!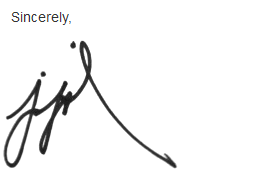 Like this post? Subscribe to my RSS feed and get loads more!