Over the past several days I have revealed FIVE storytelling sales secrets used by Top Earners in our industry.  These are in the form of storylines that are used in day to day conversations, emails,  videos or any form of online marketing.
I have given you examples and shared how to use these storylines:
Before and After

Amazing Discovery
I've Got a Secret
3rd Person Testimonial
Us verus Them
Once again, I will say that in case you haven't seen these blog videos you may want to go back and look at them.  AND even if you have seen them go back and practice them!
In today's video I share how Hollywood chooses the subject matter of their movies on storylines that make money.
YOU are in the business of making money. Right?
Check out today's video.  My intention is to help you really see how this storytelling business is the secret sauce to your success!
Watch it and spread it!  And I hope you enjoy it!
Click below:
As always I hope you find value in what I am sharing and that it helps you in your Network Marketing business.  If this video did help you, please comment and share.  I would love to hear from you!
Thanks so much for spending your time here with me today!
Always remember you ARE your stories!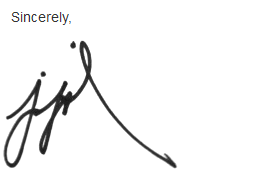 Like this post? Subscribe to my RSS feed and get loads more!