When to Stop Training and Start Working – For Your Network Marketing Success!
Yesterday I talked about the importance of learning new skills and tools in your network marketing career and the importance of making sure your new reps understand how important it is to learn the tools of the trade.
Today I want to talk about the opposite problem; training, training, training and never DOING the business!
It is also very easy to get caught up in "busy work" and trick yourself into thinking that you are working.
Today's video incorporates a story that you can use when you talk to your reps about "getting down to business" and taking action in order to be successful.  Hopefully this will help YOU as well as your new reps.
If it does, I would like to hear from you!
As always I hope you find value in what I am sharing and that it helps you in your Network Marketing business.  If this video did help you, please comment and share.  I would love to hear from you!
Thanks so much for spending your time here with me today!
Always Remember YOU are Powerful!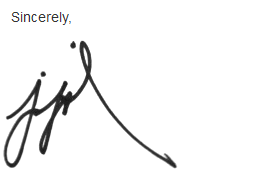 Like this post? Subscribe to my RSS feed and get loads more!