Step by Step Instructions for Achieving Your Goals in Your Network Marketing Business
Just like any story should have a message – Any business should have goals.
I talked the other day about a game plan.  A game plan is different than a goal. A Game Plan is the strategy that you set up for how to operate your business on a day to day and month to month basis.
So how is that different from a goal? And more importantly how do you go about achieving your goals in our business?
FINALLY, today you will get an exact step by step plan of action for achieving the goals you have for your business.
This is detailed so pay close attention.   I just know this video is going to really help you!
As always I hope you find value in what I am sharing and that it helps you in your Network Marketing business.
If this video did help you, please comment and share.  I would love to hear from you!
Thanks so much for spending your time here with me today!
Always Remember YOU are Powerful!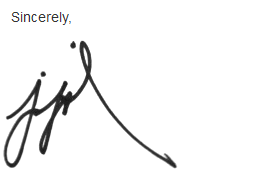 Like this post? Subscribe to my RSS feed and get loads more!