READ, READ, READ My Favorite "Picks" for Your Network Marketing Success
Here's a story about stories.    
If you want to have success in network marketing it is imperative that you READ books that are written by leaders in the profession.  I cannot stress this enough.
Anytime I get together with another leader in the industry we inevitably talk about the latest books we've read.  It's how we keep up on what is going on in our business arena.  If you are successful in any profession it's because you consistently read information that pertains to your profession.
There are many great books out there by phenomenal leaders in our industry.  I read every day.  And you know what, so many of the ideas and stories that I write about on this blog have been gleaned from other leaders whose books I have read..
In today's video I share several MUST READ books by Top Earning Professionals. These are some of my favorite leaders and today I get to acknowledge them and the affect they have had on me and my business!.
News Flash: In order to tell the best stories, you have to read the best stories!
Enjoy today's video.  Who knows you may even be mentioned!
As always I hope you find value in what I am sharing and that it helps you in your Network Marketing business.
If this video did help you, please comment and share.  I would love to hear from you!
Thanks so much for spending your time here with me today!
Always Remember YOU are Powerful!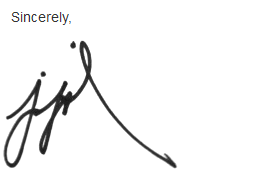 Like this post? Subscribe to my RSS feed and get loads more!