Niche Marketing – How to do it Every Single Day with Your Stories – This is How to Become a Top Earner!
Who is your target market?  What niche are you in?  Are you telling stories to drive home the point to that target market and do your stories apply to your niche?
If you learn how to do this very simple thing the money will start to flow for you.  It is the secret sauce that top earners have known for years.  It seems so natural to them that you may not even notice it.  But listen to the leaders you follow.  You will learn a lot by listening with this thought in mind.
My single focus is to help you tell the stories that convey who you are.  And to tell the stories that apply to your business partners and the customers that you are targeting.  This is especially important in the network marketing arena.
This skill doesn't happen overnight.  Some people are natural story tellers. But most people have to work at it.  It takes practice but when you get this down, trust me, the money starts to flow.
Today's video covers exactly how to start working on this.
And, needless to say there is a story of mine to convey the point!
Check out today's little video.  Hope this helps you.  And please , share, share, share!!
As always I hope you find value in what I am sharing and that it helps you in your Network Marketing business.  If this video did help you, please comment and share.  I would love to hear from you!
Thanks so much for spending your time here with me today!
Always remember you ARE your stories!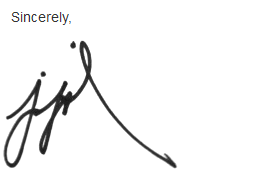 Like this post? Subscribe to my RSS feed and get loads more!