Your Network Marketing Success is Determined by How You Handle Setbacks – What Stories Do You Tell Yourself?
STUFF happens, every day in any walk of life.  Network Marketing is no different.  The question I have for you today is what stories do you tell yourself about the "stuff" that happens?
Have you ever wondered why some people weather storms more easily than others?  Or they always seem to come out on top no matter what?
The secret is in the stories they tell themselves.
Successful people turn setbacks into breakthroughs. I give you examples of this in today's video.  Enjoy!

As always I hope you find value in what
I am sharing and that it helps you in your Network Marketing business.  If this video did help you, please comment and share.  I would love to hear from you!
Thanks so much for spending your time here with me today!
Always Remember YOU are Powerful!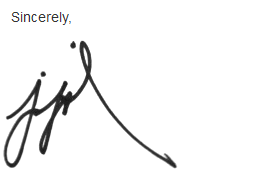 Like this post? Subscribe to my RSS feed and get loads more!