Network Marketing Pros Don't Tell Wimpy Stories!
A good Network Marketing Story is not "wimpy."  By this I mean that it provides an experience and is authentic.  I know that I talk about this over and over in my discussion on telling stories, but it is such an important part of being an authentic Network Marketer.  Another "attribute" of a wimpy story is that it points toward something very obvious but does not resonate with the storyteller and, therefore, does not resonate with the listener. It has to be true to the person who is telling it!
Be True, Be You and Be Honest.  It's better to tell no story at all than to be unauthentic and tell a weak story.
I talk more about this in today's video.  I hope you enjoy it!
As always I hope you find value in what I am sharing and that it helps you in your Network Marketing business.
If this video did help you, please comment and share.  I would love to hear from you!
Thanks so much for spending your time here with me today!
Always Remember YOU are Powerful!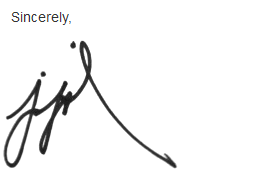 Like this post? Subscribe to my RSS feed and get loads more!