Mary Poppins Would Have Been a Top Earner for Sure! 
I heard a really great analogy of storytelling the other day.  I love this because I am always hoping that I am not shoving this storytelling business down your throat.  I just cannot express enough how important it is.
Today's video is really short little and hopefully helps you continue to swallow the theory that storytelling is one of the (if not THE) most important aspect of growing your business…ANY BUSINESS!
Storytelling is an art form and every human being at some point engages in it.  It is imperative that we, as marketers, must become better and better at it.
Get to that sugar bowl and start creating your stories.  You will be SO glad you did!
Check out today's little clip to see what I am referring to!
Enjoy!
As always I hope you find value in what I am sharing and that it helps you in your Network Marketing business.  If this video did help you, please comment and share.  I would love to hear from you!
Thanks so much for spending your time here with me today!
Always remember you ARE your stories!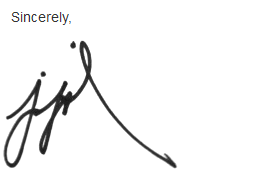 Like this post? Subscribe to my RSS feed and get loads more!