Learn How to Flip the Training Switch "On" for your Network Marketing Success
The ability to accept change and learn new tools can be the deal breaker to your success as a network marketer.  And boy oh boy is this important to teach your new reps!
I'm not talking about your company training on your products or how to hold meetings, etc.  Of course this training is important.  What I am talking about is training on the varying aspects of network marketing that make it so different from any other business profession.
Today's video goes into detail about the importance of training and contains a really good story that you can pass on  to your new network marketing reps about why it is so important to learn the tools of their new trade.
This applies to both "old school" and "new/social media school" methods of MLM.
Check it out!
As always I hope you find value in what I am sharing and that it helps you in your Network Marketing business.  If this video did help you, please comment and share.  I would love to hear from you!
Thanks so much for spending your time here with me today!
Always Remember YOU are Powerful!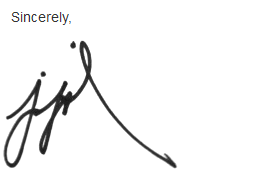 Like this post? Subscribe to my RSS feed and get loads more!