Your Holiday Story is Unique to YOU – And So Is Your Network Marketing Story
Today thousands of people are running around and returning things and/or getting great deals on sales.  NOT ME, I avoid the stores like the plague.  I don't like crowds and I don't like shopping.  That's me.
How about you?  What's your story during the holidays?
AND, how does your reaction to the holiday reflect on your Network Marketing business?
You may be surprised to discover that how you act during the holiday rush is probably a good indicator of how you approach your business.
Check out today's video and see for yourself.
Our stories are our lessons.  But we have to listen to them!
As always I hope you find value in what I am sharing and that it helps you in your Network Marketing business.
If this video did help you, please comment and share.  I would love to hear from you!
Thanks so much for spending your time here with me today!
Always Remember YOU are Powerful!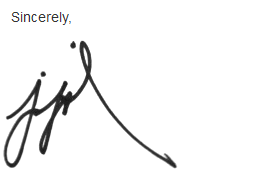 Like this post? Subscribe to my RSS feed and get loads more!