Why Geese Would Make Great Network Marketers
Reason #4 – They Readily Pick Up the Slack
Very simply today I share with you the importance of empathy and understanding and what I have seen in my career as a network marketer compared to my career in the corporate world.
Once again, I take note of how geese behave in nature and how we can learn from them.
If we had as much sense as geese we would stand by each other in difficult times as well as when we are strong.
Geese, ya gotta love' em!
Check out today's video and learn a very quick lesson.
As always I hope you find value in what I am sharing and that it helps you in your Network Marketing business.
If this video did help you, please comment and share.  I would love to hear from you!
Thanks so much for spending your time here with me today!
Always Remember YOU are Powerful!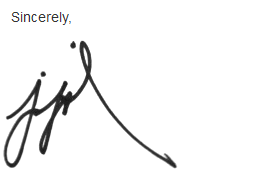 Like this post? Subscribe to my RSS feed and get loads more!