Why Geese Would Make Great Network Marketers –
Reason #1 – They Understand the Importance of Community
A precious childhood memory of my father makes me smile every time I look up at the sky and see a flock of Geese.
It's funny how little things from childhood can follow us in life.  I don't have a lot of memories of my dad because he wasn't around much.  But when he was, he was a real character and I see a lot of him in me. .
I love nature and of course you know I love stories and how they helps us give analogy to what we are trying to teach.
So I thought I would spend a little bit of time analyzing the "geese" story from my childhood.  This week I will delve in and make some comparisons.  You will learn a few things from geese that could help you in your business.  How's that?
I know that the geese analogy has been shared many times by others, but I'm putting my spin on it because as I see it, geese have a lot of stories to tell us!
In today's video, I share my childhood "flock of geese" story, the humor of it and why it's made me analyze them for years. You will also learn today how geese embrace community just like top network marketers do.
They would make great Network Marketers for sure! .
As always I hope you find value in what I am sharing and that it helps you in your Network Marketing business.
If this video did help you, please comment and share.  I would love to hear from you!
Thanks so much for spending your time here with me today!
Always Remember YOU are Powerful!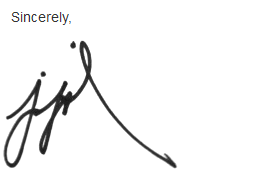 Like this post? Subscribe to my RSS feed and get loads more!