FIVE Important Tips for Creating a Perfect Network Marketing Story
Today we are going to talk about the technical aspects of telling a story. I talk everyday about the beauty of stories.  I also often speak about having your story available and working on your story…but in today's video I talk about the "specifics" of putting together your story to make it relatable to the most people.
This video is particularly important if you don't consider yourself a natural storyteller or if you find that you struggle with conveying your story.
Besides getting explicit detail on what to include in your story, you will come to realize that "If you build your story…They will come!"
Check it out!
As always I hope you find value in what I am sharing and that it helps you in your Network Marketing business.If this video did help you, please comment and share.  I would love to hear from you!
Thanks so much for spending your time here with me today!
Always Remember YOU are Powerful!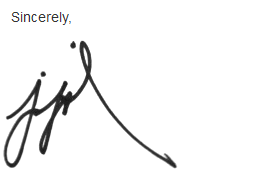 Like this post? Subscribe to my RSS feed and get loads more!