Creating Vivid Images – An Important MLM Tool
If you want to become a Top Earner in Network Marketing then it is important to learn your craft.  And a Network Marketing Professional is most often a great storyteller.
I have learned that in telling a story you want to create vivid images.  But even more importantly you want your audience to create THEIR OWN images as you are telling your story.
Most times in Network Marketing, the purpose of telling a story is so that the rep or "guest" can see themselves in YOUR shoes.  This is why it is so important to understand where your audience (prospect/new rep/current downline; if you are in front of a group) is coming from.
Today's video is VERY important to understanding exactly what I mean by creating images.  I think this will really help you in your quest to be a great storyteller and a Top Earner!
2013-12-03 video
Creating Vivid Images – An Important MLM Tool    
As always I hope you find value in what I am sharing and that it helps you in your Network Marketing business.
If this video did help you, please comment and share.  I would love to hear from you!
Thanks so much for spending your time here with me today!
Always Remember YOU are Powerful!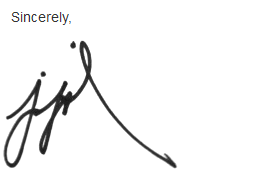 Like this post? Subscribe to my RSS feed and get loads more!