Let the Characters in your Stories Convey Your Network Marketing Message – A Great Little Secret!
I SO believe that our lives and our business are all about the stories we tell.  Because the stories we tell are the stuff that interests us AND the stuff that happens to us.
This means that WE ARE our stories.
I love this storytelling "stuff" so much that I crave learning about it.
A lot of times I will attend a workshop or read a book about storytelling and I will realize that I already do the things that are being suggested by the trainer or the author, but because it is so natural to me I have overlooked sharing it with you.
It's the "too close to see the forest through the trees" syndrome!  J
Today I am going to share with you some of these things that I haven't shared before.
This video is about the "characters" in your stories and the role they play in your business.
There are some great tips for you… And OF COURSE, I share a story that I love!
It would be really fun for me to hear what characters you share in your stories!
Click below to watch the video and please comment and share!
As always I hope you find value in what I am sharing and that it helps you in your Network Marketing business.  If this video did help you, please pass it on.  And I would love to hear from you!
Thanks so much for spending your time here with me today!
Always remember you ARE your stories!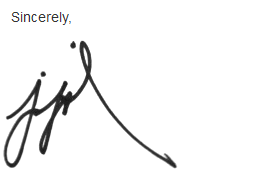 Like this post? Subscribe to my RSS feed and get loads more!