I have a love/hate relationship with change…always have!
Sometimes I will fight to the dying end to save something that has long since expired.
Yet other times I will lead the pack when it comes to adapting new ways of business or even new fashion!
Funny thing is that I do realize that the only constant in life is "change."
And, we are changing things up her at The Jan Johnson.com! 🙂
Check out today's video to see what's coming!
It's going to be fun!
I can't wait for all that is on the horizon.  I appreciate you and love sharing my stories and insight!
Thanks so much for spending your time here with me today!
Always remember you ARE your stories!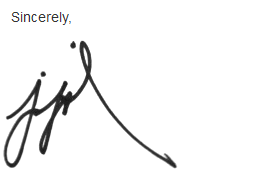 Like this post? Subscribe to my RSS feed and get loads more!