In today's video I am going to share an amazing story about how a billion+ mainstream company faced a moral dilemma and dramatically changed their marketing strategy to address the problem.  The risk paid off to the tune of adding another billion in revenues.
What do you believe in? Do you take risks to stand up for what you believe in?  If something resonates with you and you tell your story around your beliefs, people will be drawn to your passion.
Check out today's video.  It's a really cool message!
If you take these kinds of risks in your network marketing business…it will increase YOUR revenues…trust me on this!
As always I hope you find value in what I am sharing and that it helps you in your Network Marketing business.If this video did help you, please comment and share.  I would love to hear from you!
Thanks so much for spending your time here with me today!
Always Remember YOU are Powerful!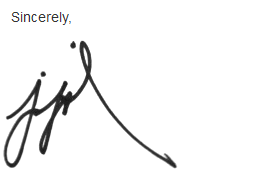 Like this post? Subscribe to my RSS feed and get loads more!